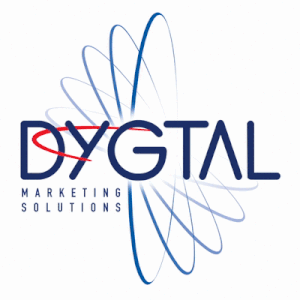 Creative & dygtal
A trusted Indonesian Digital Marketing Agency founded in 2009 started their Deliver-Yield-Goal strategies with Web Audit, Website Development, Website Maintenance, Search Engine Optimization, Search Engine Marketing and Social Media Marketing.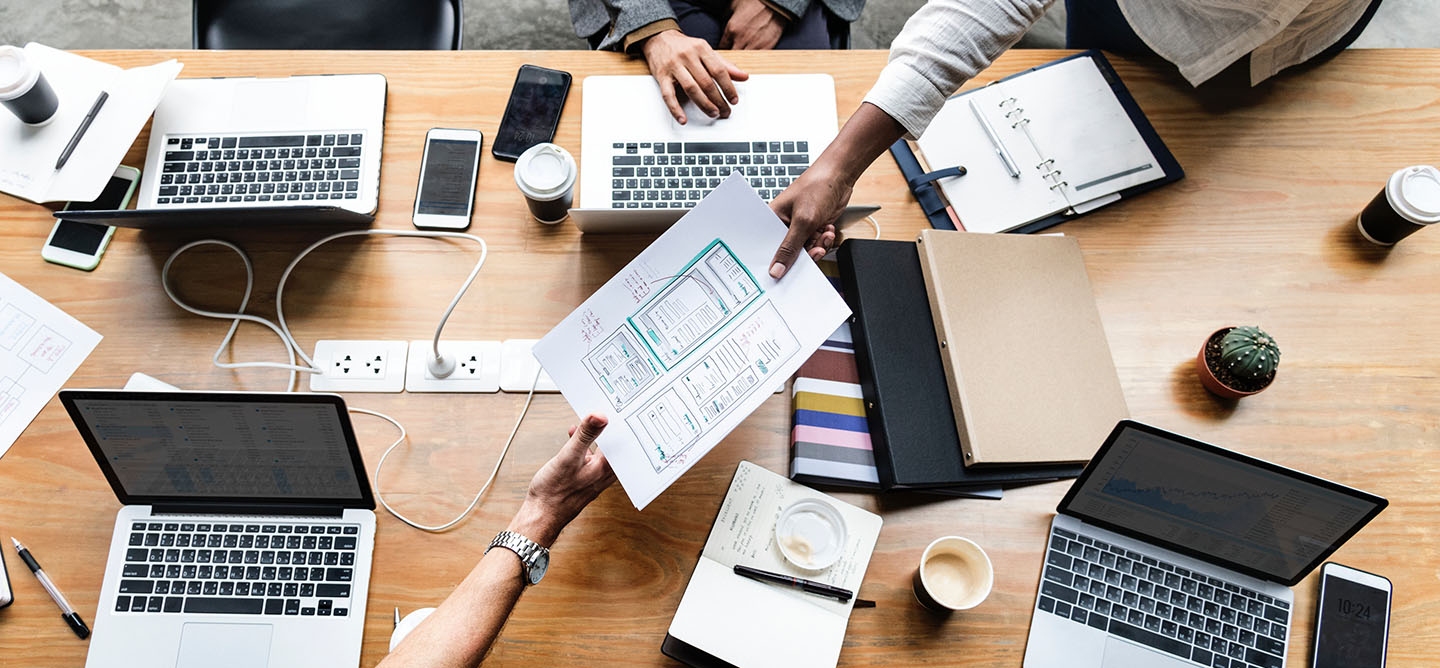 Web
Development
We specialized in Website design and development. We build new stylish website, refresh and revamp your current one as well as optimize it with relevant keyword that fits to your business.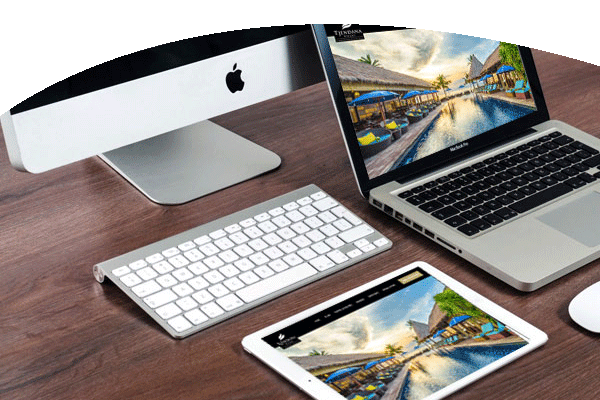 Website
Maintenance
We escalate your website performance to be more visible to wider audience with more qualified traffic and get highly ranked by Google through on-site and keywords optimization.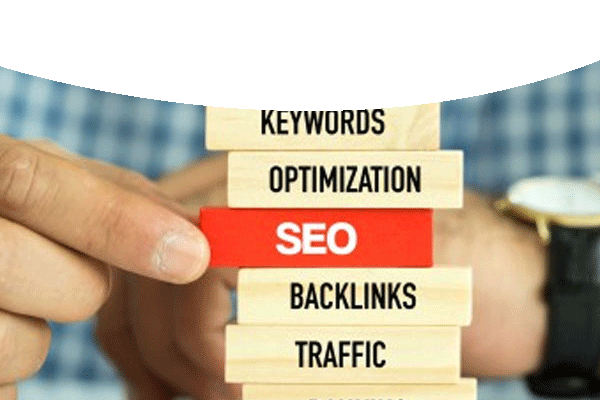 Search Engine Marketing
We advertise and bring qualified traffic to your website through Google Adwords. We provide preliminary work research complimentary and adjust it to your budget and need.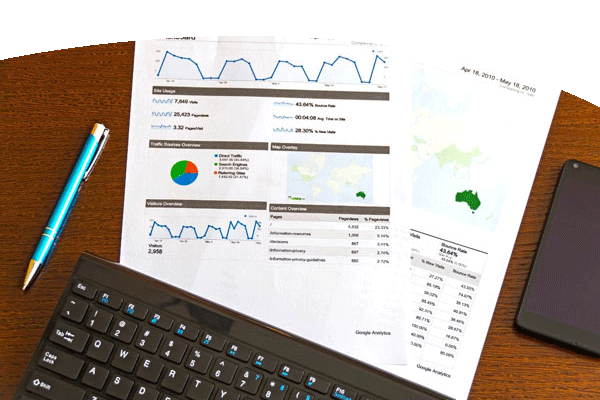 Social Media Management
We understand the importance of your product positioning in the eyes of potential customers. We brainstorm to create customized marketing strategy to bring your business quality perceived forward.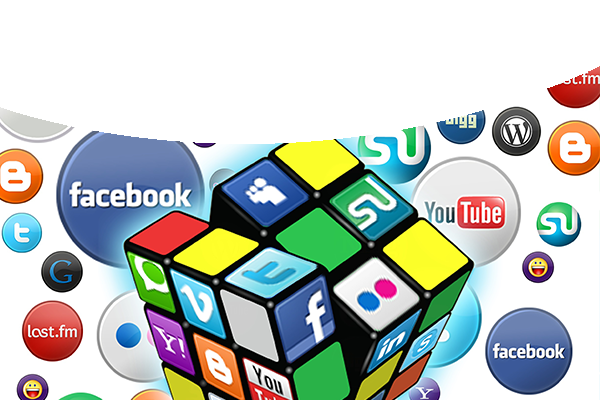 Domain Hosting Server
Your website play a very important role in the digital world. Get the right domain that speaks of your product instantly, upload it in a privately secured network system and let it be the gate of your digital exposure.