WE ARE DYGTAL
Creative & Digital
A trusted Indonesian Digital Marketing Agency founded in 2009 started their Deliver-Yield-Goal strategies with Web Audit, Website Development, Website Maintenance, Search Engine Optimization, Search Engine Marketing and Social Media Marketing.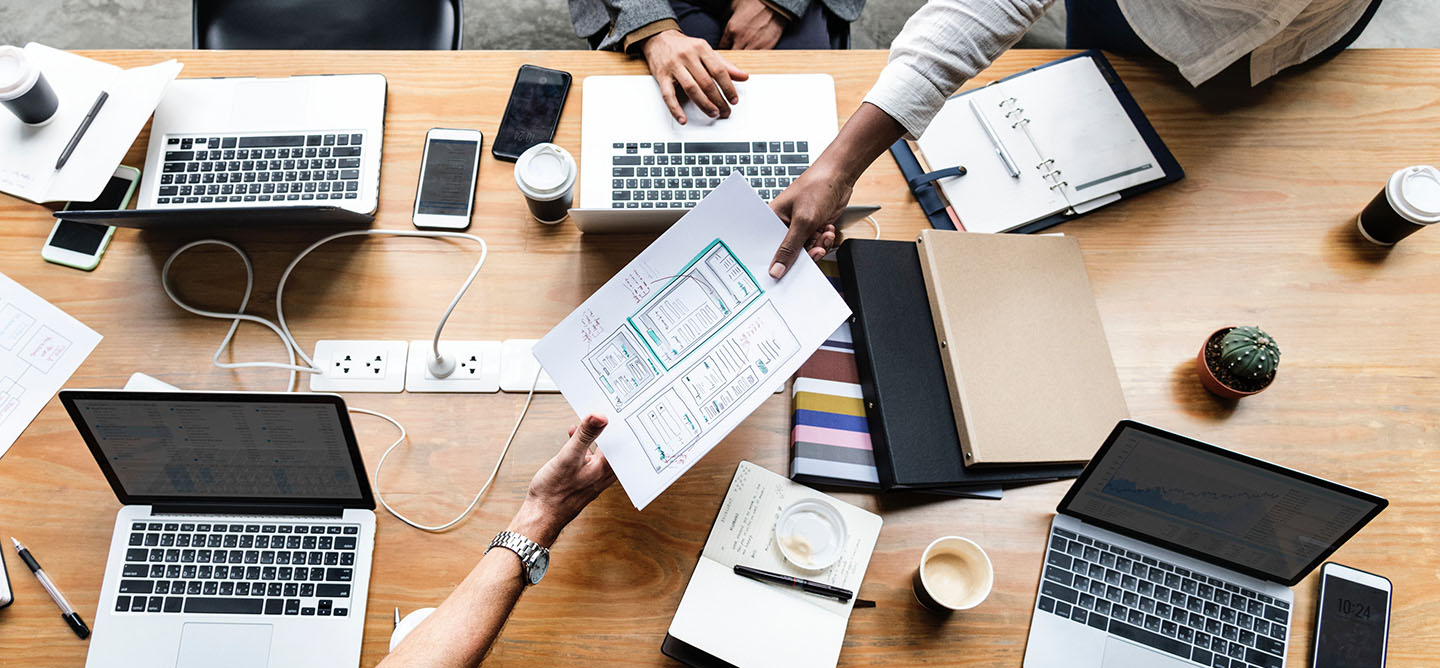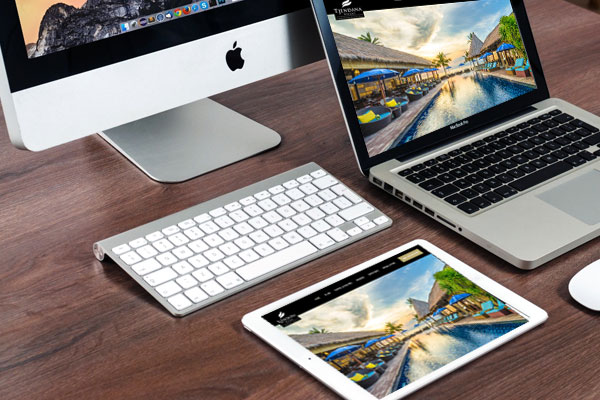 Web Development
We specialized in Website Development, We design and buildstylish website, we refresh and revamp your current website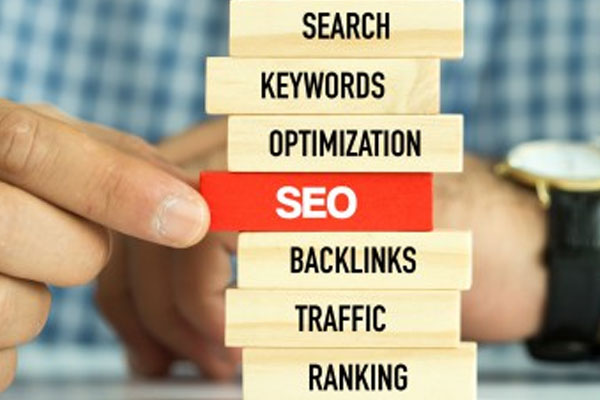 Website Maintenance
We escalate your website performance to be more visible to wider audience. to have more qualified traffic through on-site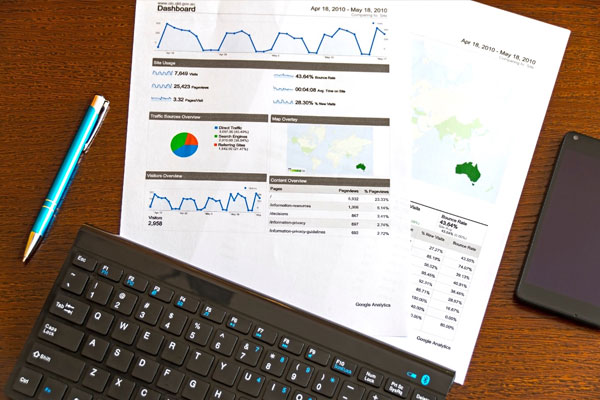 Search Engine Marketing
We advertise and bring qualified traffic to your website through Google Adwords. We provide preliminary work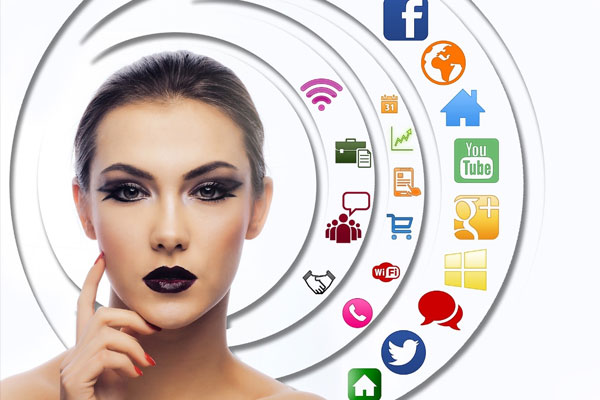 Social Media Marketing
We drive your Social Media platforms and be your Brand Ambassador. We understand how important your product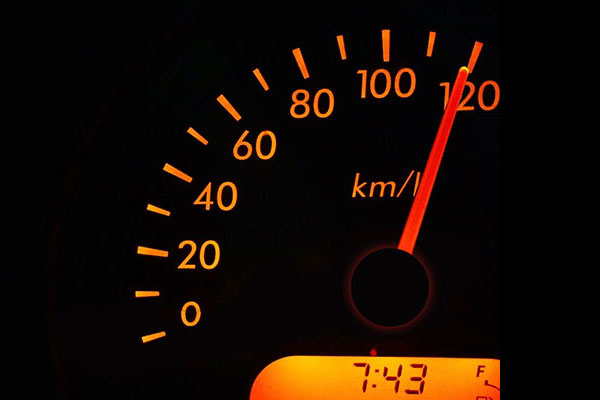 Domain Hosting Server
Your website play a very important role in your digital business identity. Get the right domain that speaks
PORTFOLIO
We do awesome stuff, and yeah.
She is a digital marketing consultant that embark her career in Hospitality industry in 2007. Graduated from Glion Institute of Higher Education, Switzerland and exposed to fast driven chain hotel company has driven her passion in creating great customer digital experience and delivering measurable result in hospitality industry, she specialized her skill in website marketing through various channels. She proactively implements and integrates brand marketing or tactical campaign with strategic revenue pricing, as well as ecommerce distribution and channel management.
Our Goal
To deliver better looking products packed with more features, offer more platforms than our competitors. Our solutions provide a compelling, interactive and immersive experience. We distinguish ourselves from other digital media providers by offering selection ofservices at affordable rate.
CONTACT
Wherever you are, we know how to deliver quality pixels from miles away.